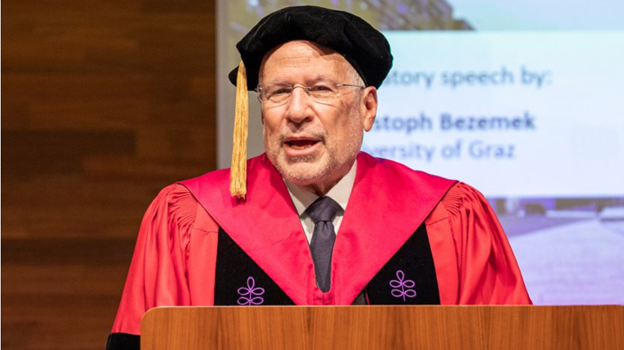 Kl. 12:30.
Faculty of History and Social Sciences, Jónas Broncks gøta 25, Tórshavn
Event
Symposium: Professor Frederick Schauer
The Kári á Rógvi Institute for Law and Legal Research is honored to hold its first symposium Friday 11th of June in connection with Professor Frederick Schauer's visit to the University of the Faroe Islands
Because of COVID-19 the public will not be able to participate on site, but the symposium will be live-streamed on our youtube channel here. 
The program will consist of several presentations from members of the law and political science staff at the Faculty of History and Social Sciences.
The presenters will to varying degrees address writings of Professor Schauer or topics related to his writing. Professor Schauer will then respond, followed by a general discussion in which both presenters and other participants are welcome to join.
Read more here.