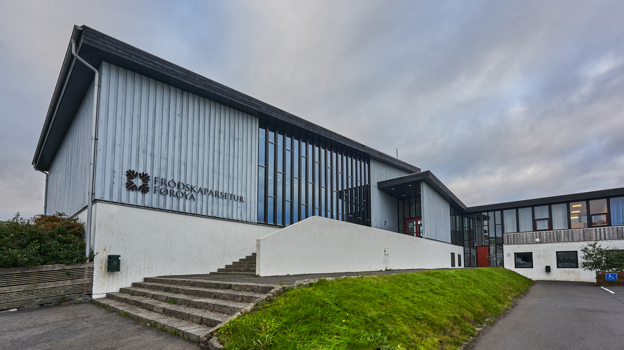 Faculty of Education
In Faroese: Námsvísindadeildin a.k.a. NÁD
About the Faculty of Education
The main task of the Faculty of Education is to offer degrees and professional qualifications for school teachers and social educators. Furthermore, the Faculty is tasked with conducting and promoting research in education and didactics, as well as organizing continuing professional development courses.
The School of Education of the Faroe Islands (Føroya Læraraskúli), which later became the Faculty of Education at the University of the Faroe Islands, started offering students the chance to study for a teaching qualification as early as the year 1870. The first class of social educators graduated from the institution in 1990. When it joined the University of the Faroe Islands in 2008 its programmes were restructured. The primary and lower secondary teacher qualification and social educator qualification degree programmes are now made up of two parts. The first part is a three-year bachelor of education degree. It is followed by a fourth year, and students who complete both parts obtain the respective professional qualification mandatory for anyone wanting to become a primary and lower secondary school teacher or social educator.
---
To the right you'll find links to the two bachelor's programmes at the Faculty of Education. Note that the information on these pages is not translated into English--other than the programme titles.