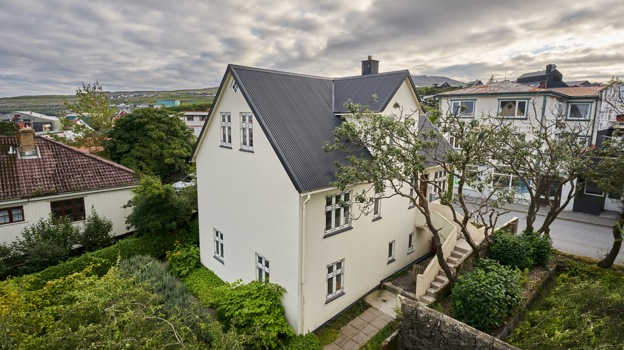 The International Office
In Faroese: Altjóða Skrivstovan, also known as ASK
Some of the functions of the International Office are now being handled by the Faroese Student Grant Fund.
The year 2019 marks a new chapter for the International Office, whose original purpose is to provide guidance and information on opportunities for education in the Faroe Islands and abroad. The decision has been made to relocate this advisory function from the University to the Student Grant Fund, which is part of the Ministry of Education, Research and Culture. The educational advisor kan be reached by phone +298 555090 during office hours, which are listed on Studni's website. They can also be reached by email to vegleiding@uvs.fo
The University of the Faroe Islands will still have an International Office, that serves the same functions as those at other international universities. 
If you are a student at our university and you have question regarding exchange studies, please send an email to ask@setur.fo. If you are considering working at the university, please send an email to katrinp@setur.fo (Katrin Poulsen).