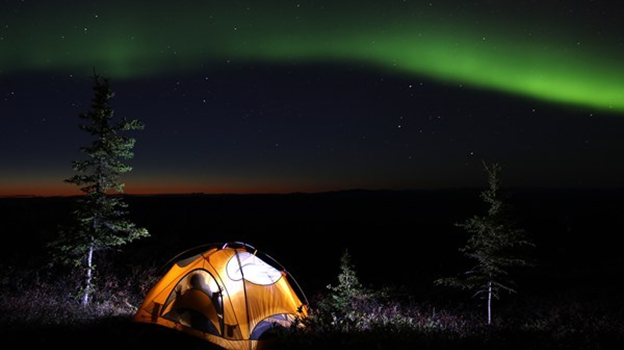 Brynhild Thomsen
07/01/2020
Setrið
Financial support from nort2nortn
Students, researchers and other members of staff can apply for financial support for expeditions, exchange studies and other matters in 2020 from north2north
North2north is a small mobilty arrangement in the UArctic-association, which is short for The University of the Arctic.
UArctic includes universities in the Arctic countries and in the Danish Kingdom, which are working together on education and research in the Arctic region.
Read more about the UArctic here.
More information on student grants from north2north here.  
Information for staff (lecturers, researchers and administrative staff) here.
Applications must be recieved before 15.02.2020.
Potential applicants can contact the International Office at the University of the Faroe Islands for further information.
Contact us at ask@setur.fo