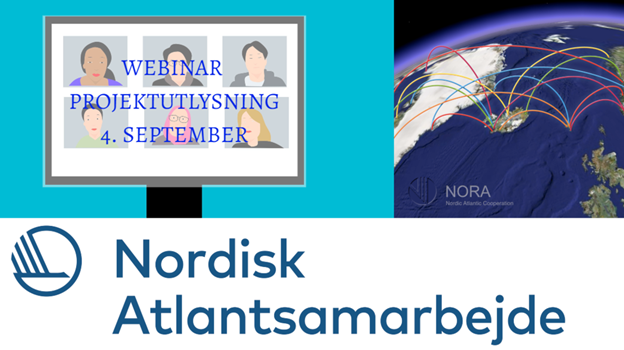 Brynhild Thomsen
03/09/2020
Setrið
Webinar: Funding from NORA
Are you considering applying for project funding from NORA?
Welcome to webinar about the funding opportunities with the NORA secretariat on 4 September at 12:00.
The webinar is free of charge and will take place on zoom.
The link is here.
There will be a brief introduction from the secretariat in Scandinavian language, before the floor will be opened for questions.
You may ask your question in Norwegian, Danish or English.