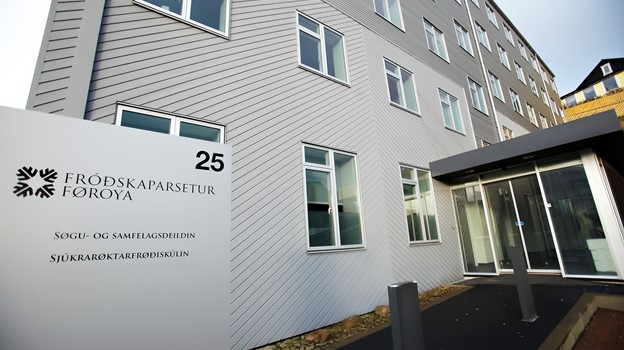 Kl. 09:00.
Søgu- og samfelagsdeildin, Jónas Broncks gøta 25, Tórshavn
Course
PhD.-course in critical ethnographic research
This course is for PhD. Students, postdocs and master thesis students.
It´s called Critical Ethnographic Research in Cultural and Societal Transformations in the Nordic Countries.
It´s free of charge for participants associated with the University.
Resistration before October 1st.
Register here.
Read more about the course here.
NB: October 12 the University will make a final decision about the course in accordance with the covid-10 situation