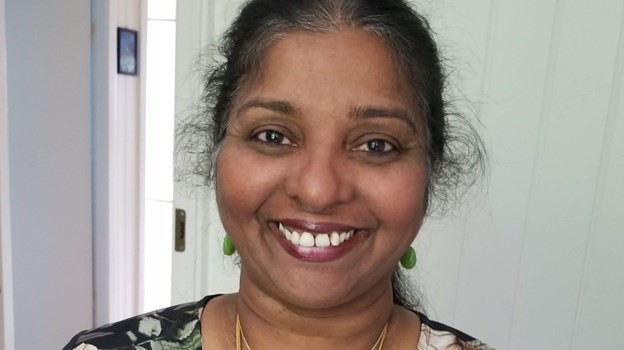 28/08/2020
Setrið
Námsvísindadeildin
Half a million for a project on distance education
The Danish Agency for and Science and Higher Education (DASHE) has granted the maximum of DKK 500,000 for the project "Distance Teaching and Learning in the Arctic Communities – DistARCTIC". 
The project aims to open discussion on rural education, especially what kind of pedagogical practices could be used in online/distance teaching and learning to secure equal educational possibilities and high-quality education for all, regardless of their location.
The target audience of the project is young people and children in the circumpolar north, student teachers, researchers, the scientific community, teacher educators, universities, local policy makers and local communities.
Kalpana Vijayavarathan is one of the participants in the project, and represents The Faculty of Education. The project is under the auspices of The University of the Faroe Islands. 
Kalpana will be working with researchers from various universities in the thematic network "Uarctic Thematic Network on Teacher Education for Social Justice and Diversity". The project commences in autumn 2020 and continues for a period of two years. 
The network aims to achieve social justice and equity in education for all in the Arctic.