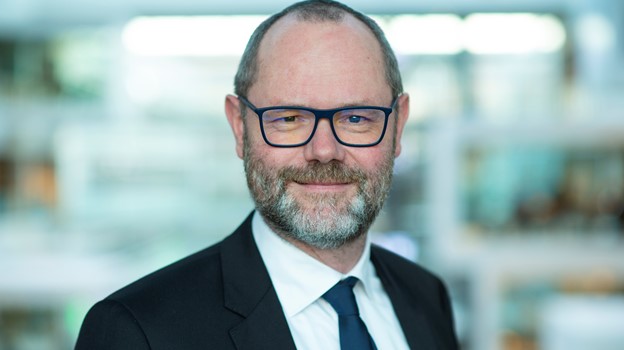 Martin Tvede Zachariasen appointed new Rector for UFI
Martin Tvede Zachariasen (55) is appointed to the position as Rector for the University of the Faroe Islands.
Currently he is Professor of Computer Science and Pro-Rector (Education) at the University.
He received his PhD at the University of Copenhagen in 1998, and was Head of the Computer Science Department at the university from 2008 to 2014.
From 2015 to 2018, he was Dean at the Faculty of Science, University of Southern Denmark, and from 2019 to 2021 Vice Chancellor at the IT University in Copenhagen.
Martin will start in his position as Rector on Jan 1st 2023.
Read more here.