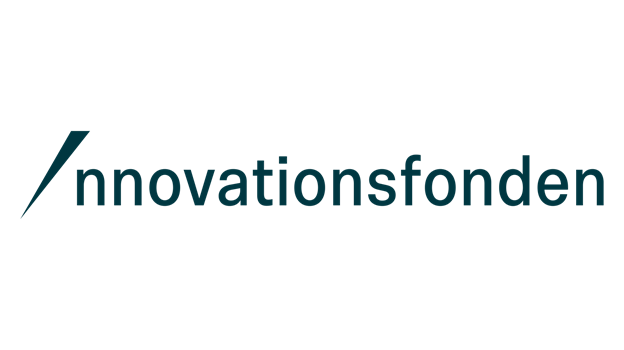 Brynhild Thomsen
22/09/2020
Setrið
Proposals for industrial PhD projects
In the years 2020 to 2022 organisations located in the Faroe Islands are invited to submit proposals for industrial PhD projects to Innovation Fund Denmark. Deadline is 30 September at 11.00 o´clock Faroese time
Public industrial PhD projects supports research, development and innovation in the public sector, strengthen universities' relationships with public organisations and allow students to see their research applied in real life.
Who?
Collaboration between a public organisation located in the Faroe Islands, a university and an Industrial PhD student.
What?
Co-financing the organisation's expenses for the student's salary and travel activities as well as the university's expenses for the project.
How much?
Up to DKK 17,000 per month to the Industrial PhD student's salary. Up to DKK 100,000 for the organisation's expenses for the student's travel activities and participation in courses. Fix amount of DKK 360,000 (incl. overhead) for the university.
Read  more here.
The Reasearch and Enterprise Unit at the University of the Faroe Islands is available for guidance. Please contact Anna Sofía Lava, coordinator at annal@setur.fo.