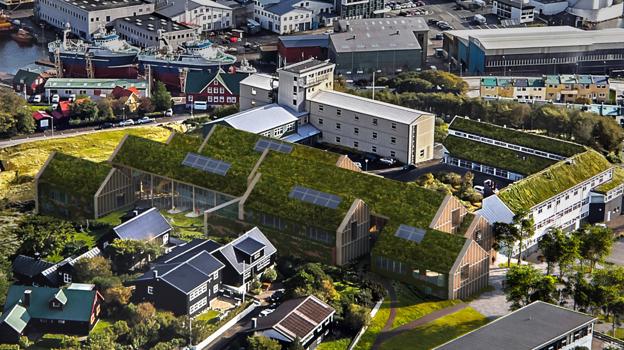 Campus Frælsið: the winning architectural design seeks to create a small district rather than one large building
University campus design revealed
The new university campus design is inspired by traditional Faroese architecture dating back to the Viking era
Architects were recently tasked with designing a university campus that inspires students, staff, visitors and local residents alike.
The architects were asked to design a building that blends seamlessly into the existing landscape, represents the values of the university through architectonic quality and serves as a model for sustainable building in the Faroes.
June 23 it was decided that the architectural firm Henning Larsen North Atlantic, featuring renowned Faroese architect Ósbjørn Jacobsen, had submitted the best design.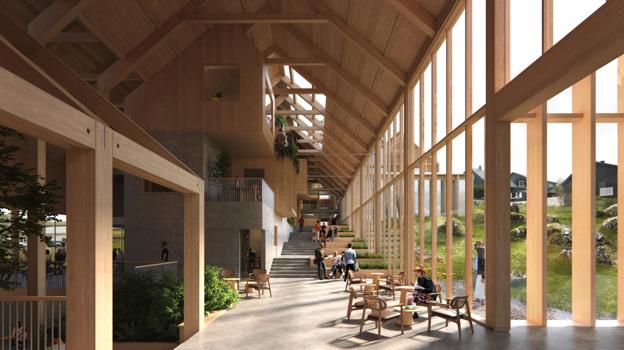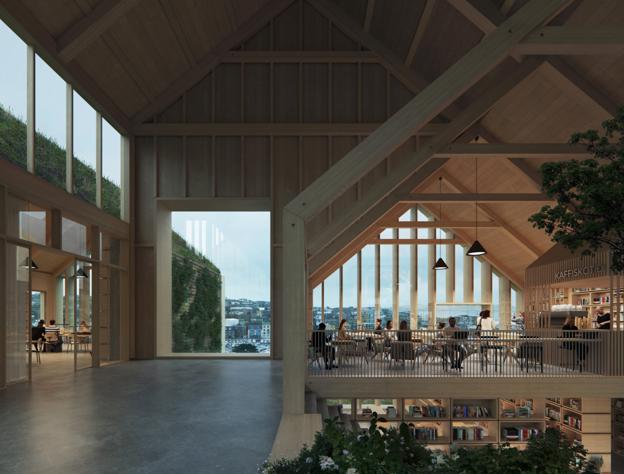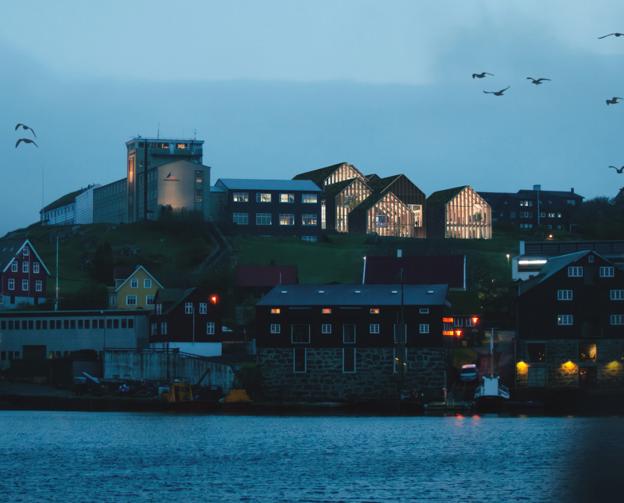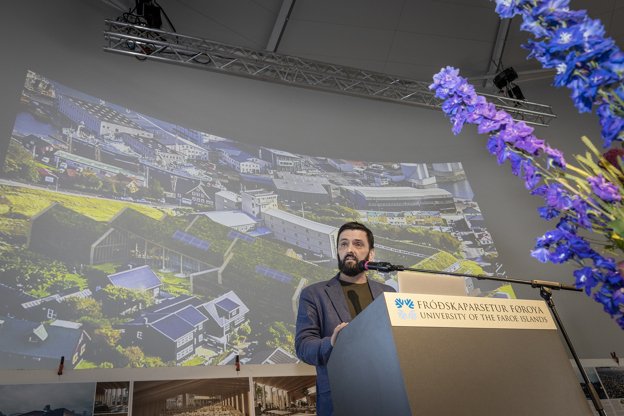 Ósbjørn Jacobsen has been a key figure in Henning Larsen's positioning in the North Atlantic market since his start with Henning Larsen in 2000. In 2013 he was appointed responsible partner and Design Director for Henning Larsen's office in the Faroe Islands. With his unique understanding of the Nordic societies and nature, coupled with an ability to create visionary concepts, he has made an indelible mark in Iceland, the Faroe Islands, and Denmark. And throughout his time at Henning Larsen, Ósbjørn has also served as head designer in competitions for cultural projects around the world.
Six design proposals came from the following architectural firms:
Sp/f Kontrast og COBE
MAP Arkitektar
Henning Larsen North Atlantic
SNA
Zeta Arkitektar & Brim Arkitektar
Arkitektar99 and
BIG